Working together towards quality​
Our clients include start-ups, SMEs and larger businesses, ranging from single site operations, to national networks and international groups.
Our clients recognize that successful quality management arises from a strong collaboration between their knowledge of their own business and our knowledge of quality management standards, approaches, tools and techniques.
From technology start-ups to global energy operators; from consulting engineers to chemical distribution; from complex manufacturing to supply chain assurance; from residential construction to major infrastructure projects; from simple ISO solutions to global quality strategies. We have successfully introduced quality programmes including quality strategy, management systems, business processes and leadership tools in many different client scenarios.
Q! Success Stories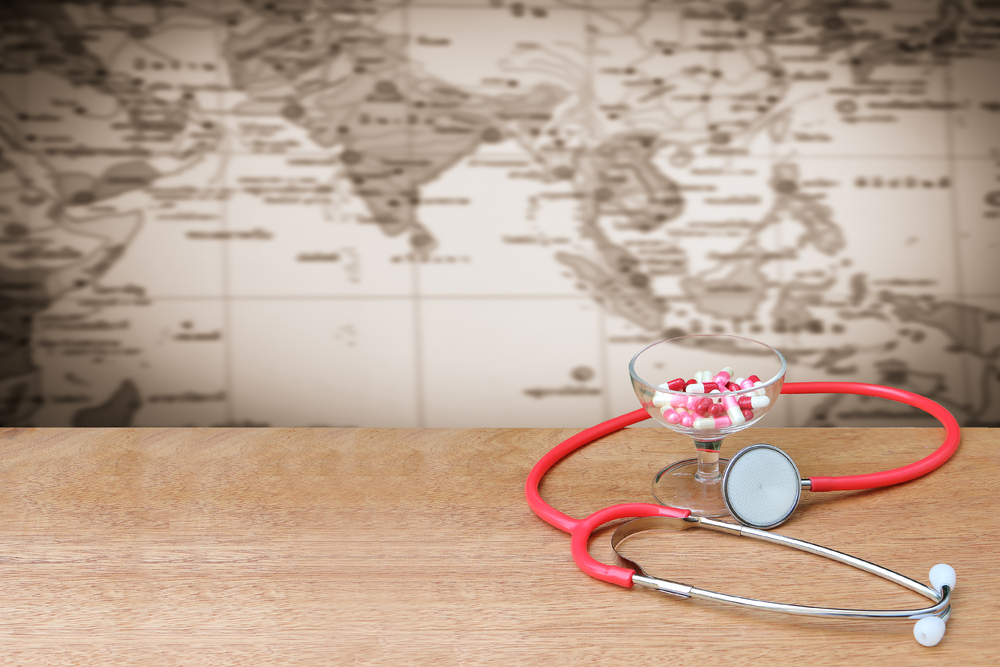 Nomad Travel
Stage 3 ISO 15189 & POCT ISO 22870 UKAS accreditation for a UK network of travel clinics.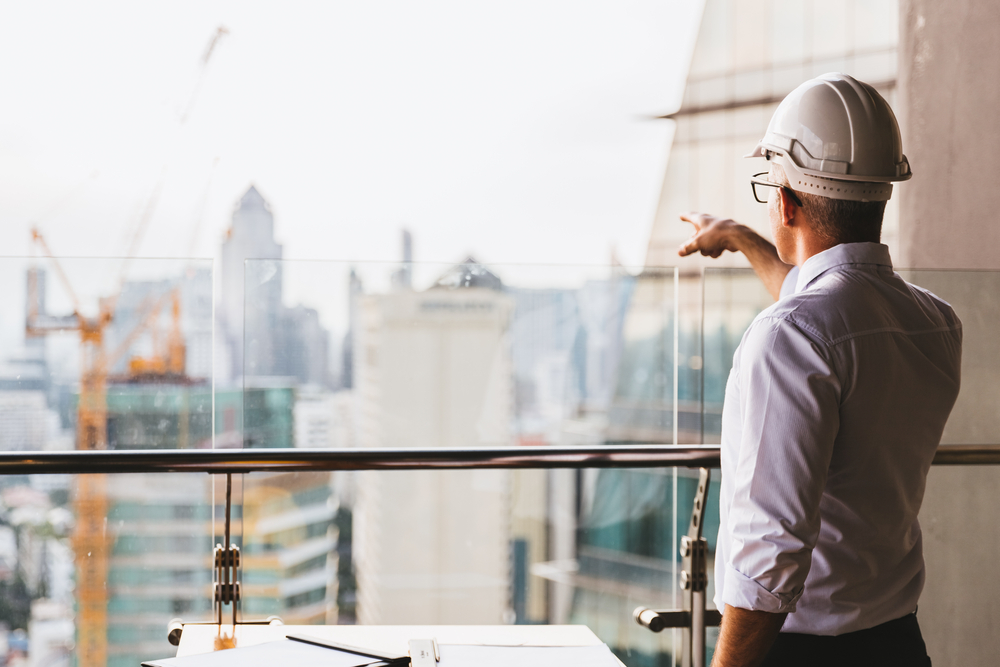 Guildmore Construction
ISO 14001 certification for a residential building contractor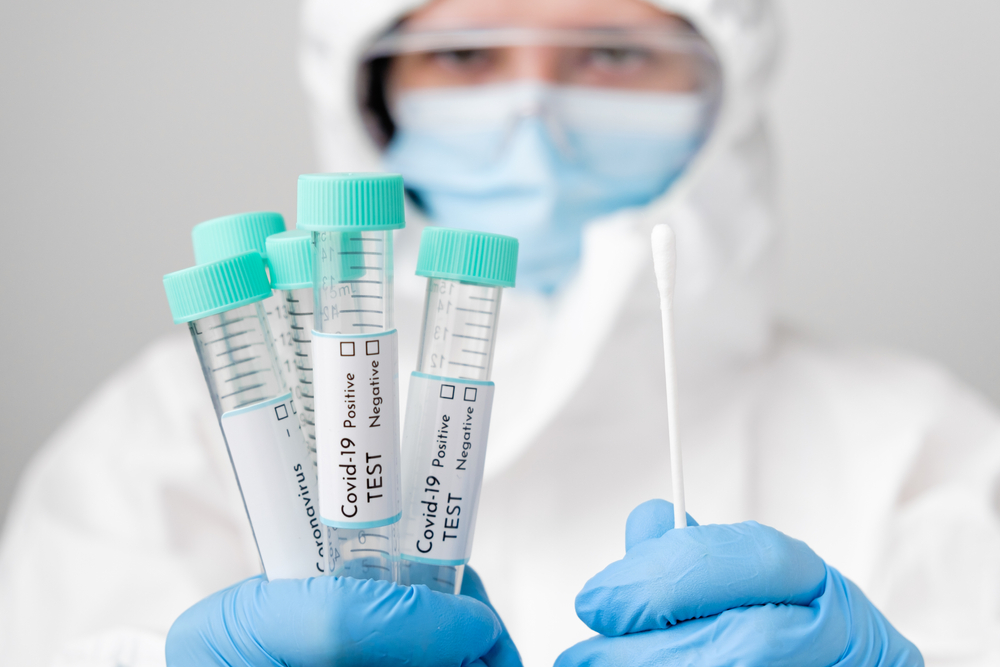 ISO 17025, ISO 15189 and ISO 22870 accreditation for Lord's Pharmacy
UKAS Stage 3 documentation for Covid-19 swab sampling, followed by scope extension to include rapid antigen lateral flow testing

Covid Home Test
ISO 15189 UKAS Stage 3 medical laboratory approval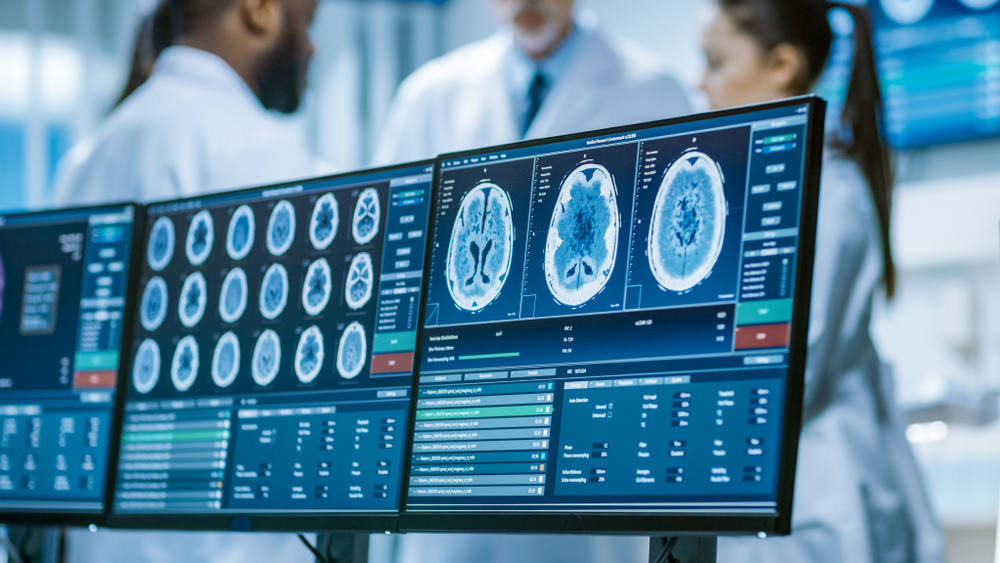 Insignia Medical Systems
A fresh look at an existing ISO 13485 QMS to realign with the business.

Hann Tucker Associates
ISO 17025 maintenance and audit support.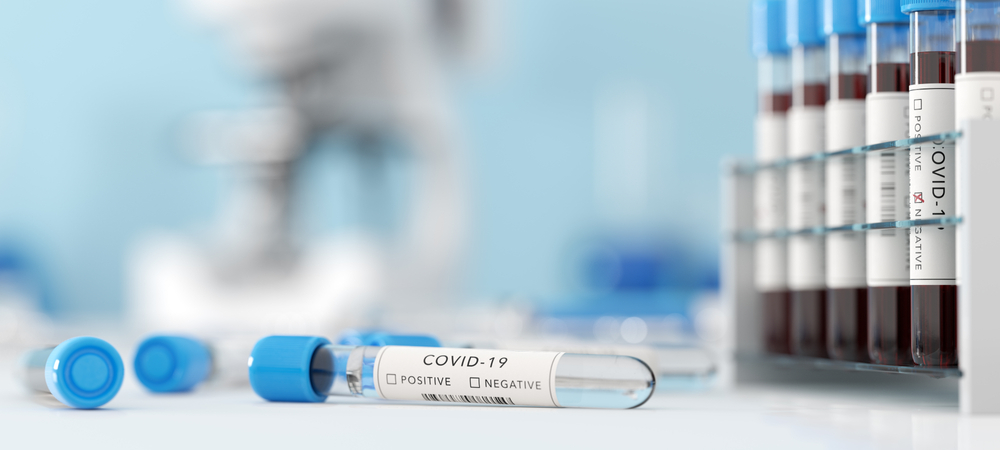 Oak Valley Events
ISO 15189 and ISO 22870 (POCT) for Covid-19 private test providers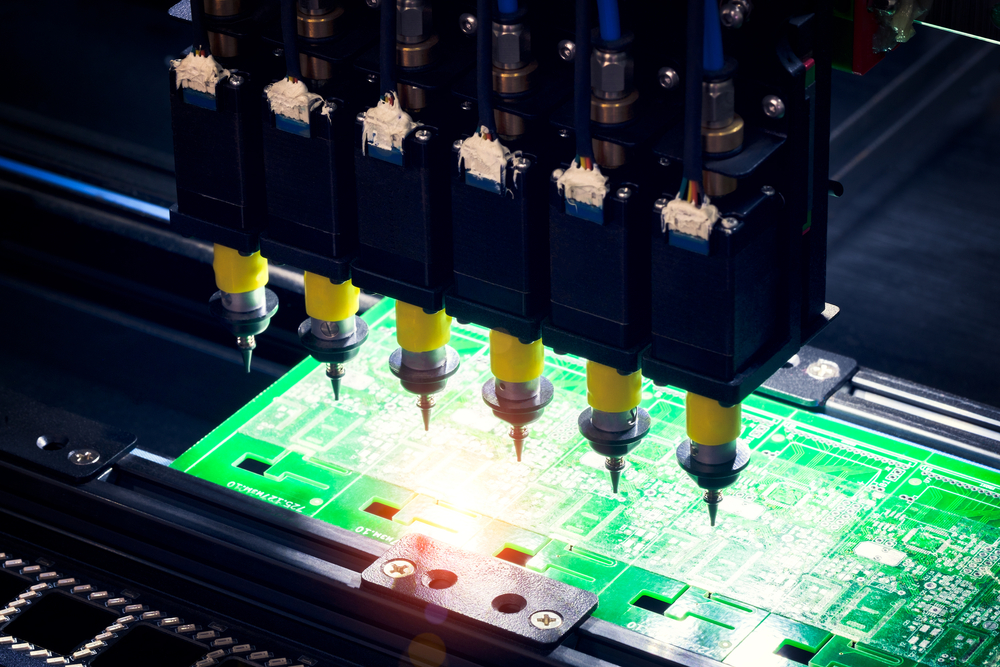 Fabrinet UK
ISO 13485 certification for manufacture of electronic medical devices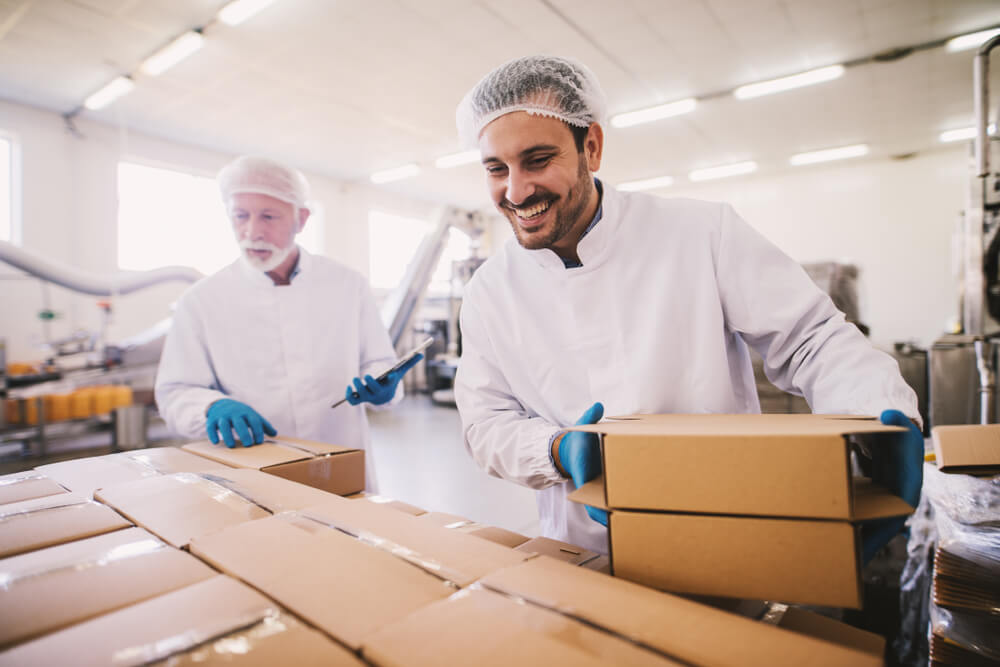 Biopharma Process Systems
ISO 13485 certification for Covid-19 test kit assembly and distribution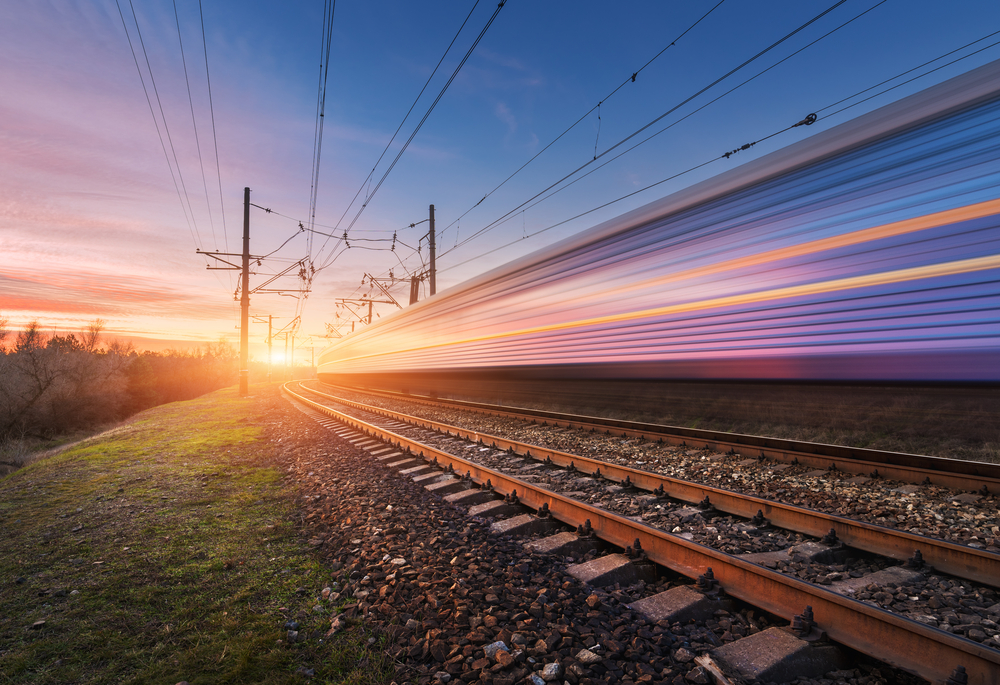 UK Government transportation regulator
Quality and competency management systems for engineering and asset management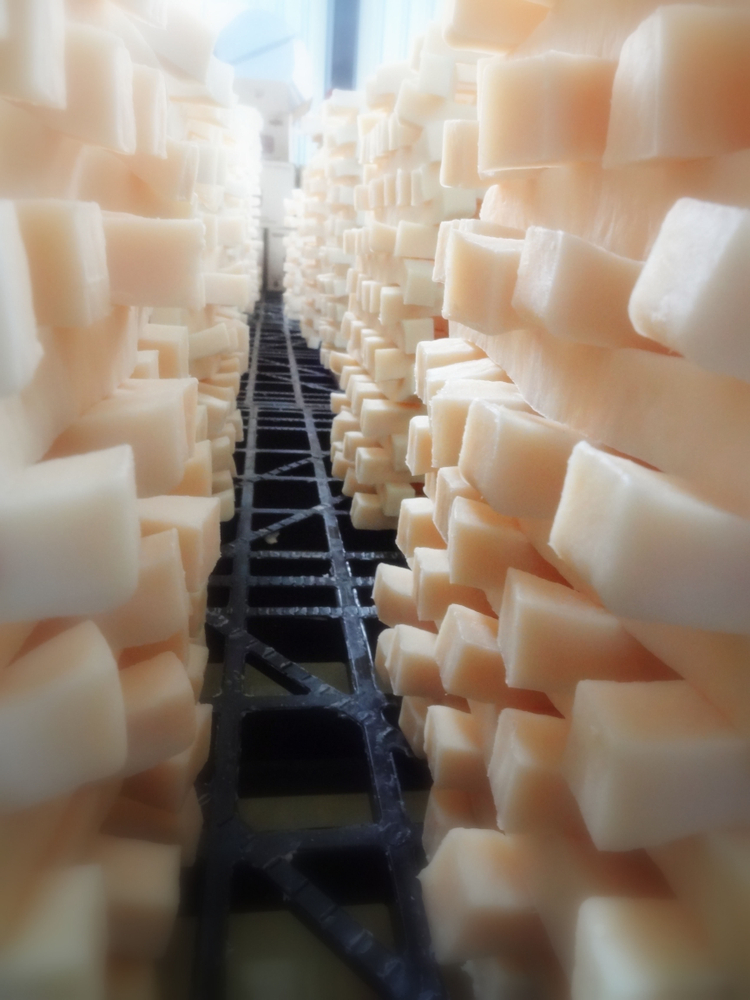 H Foster 1875
Integrated BMS with ISO 9001 and ISO 14001 for chemical distributor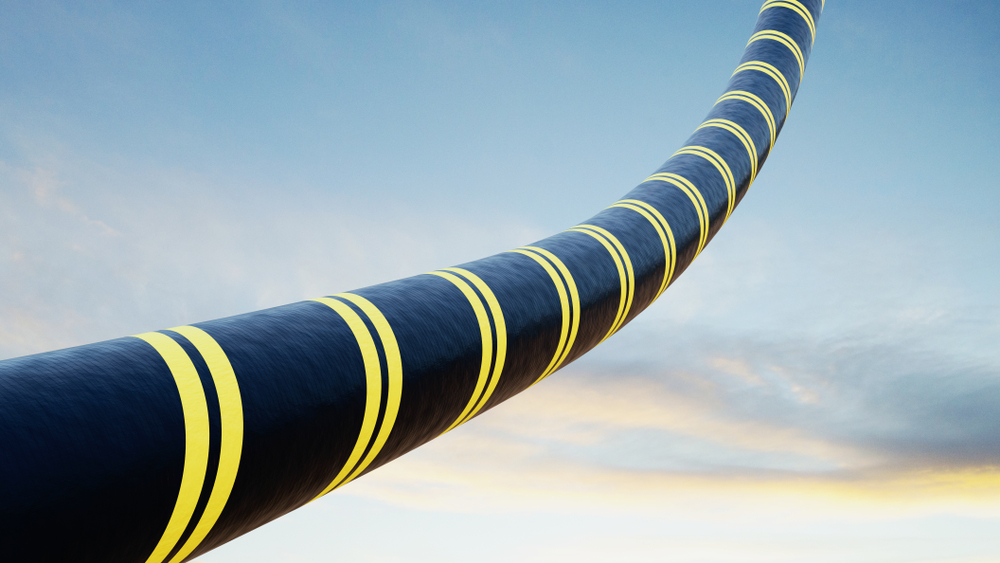 Red Penguin Marine
Integrated BMS delivers ISO 9001, ISO 14001, ISO 45001 and Achilles UVDB certification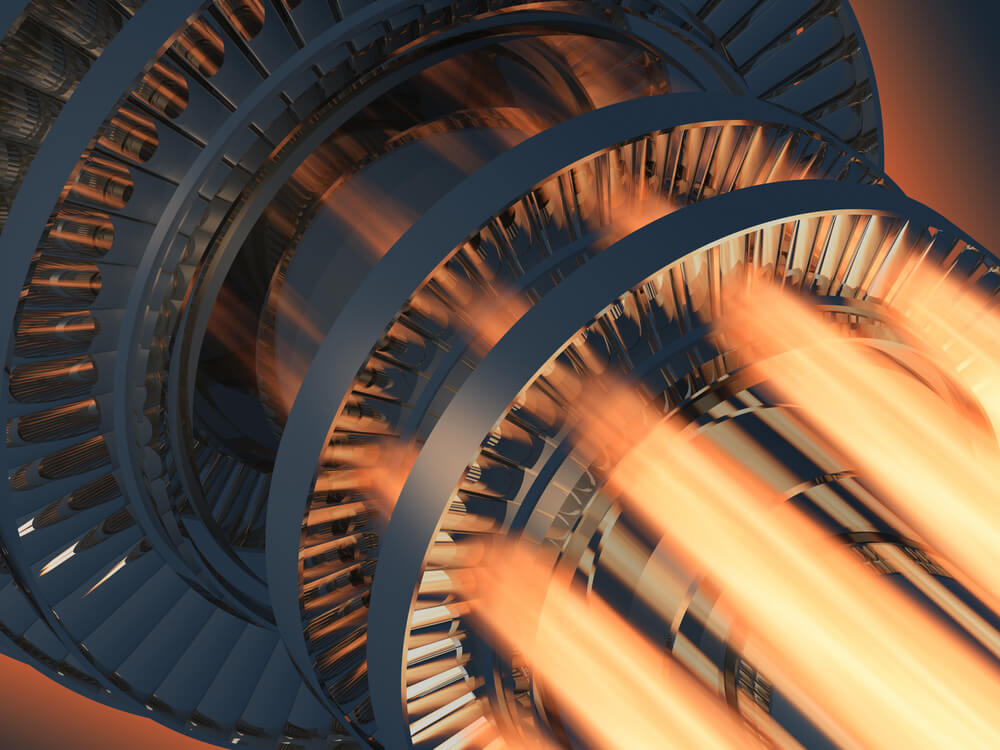 QA services for Danish power plant
Quality assurance consultancy services for a gas turbine repair carried out over three continents.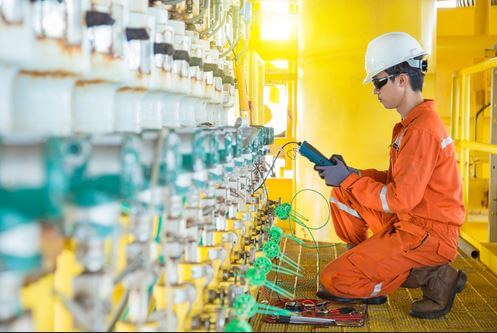 ISO 17025 Accreditation Support
Three different clients at different stages on their journey to ISO 17025 accreditation.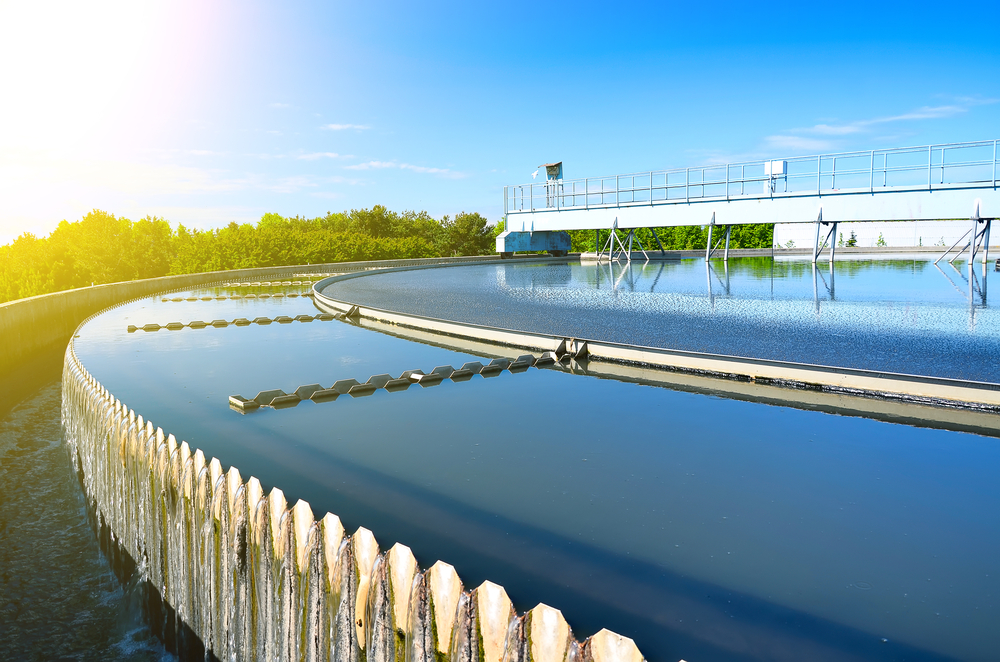 Veriflo
Compliance support for Water Asset Management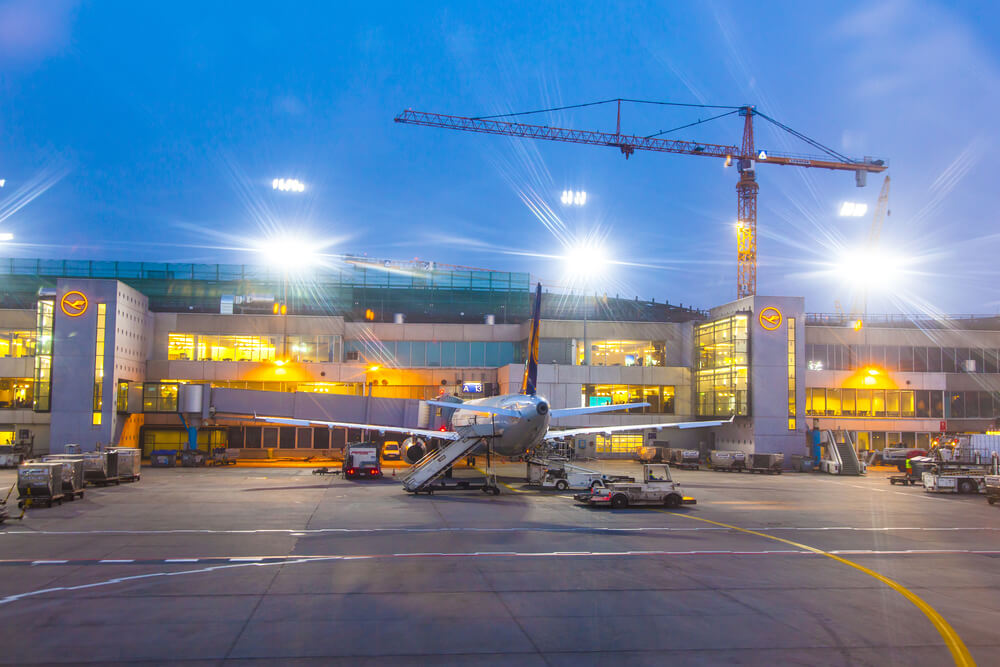 Infrata
BMS Automation Study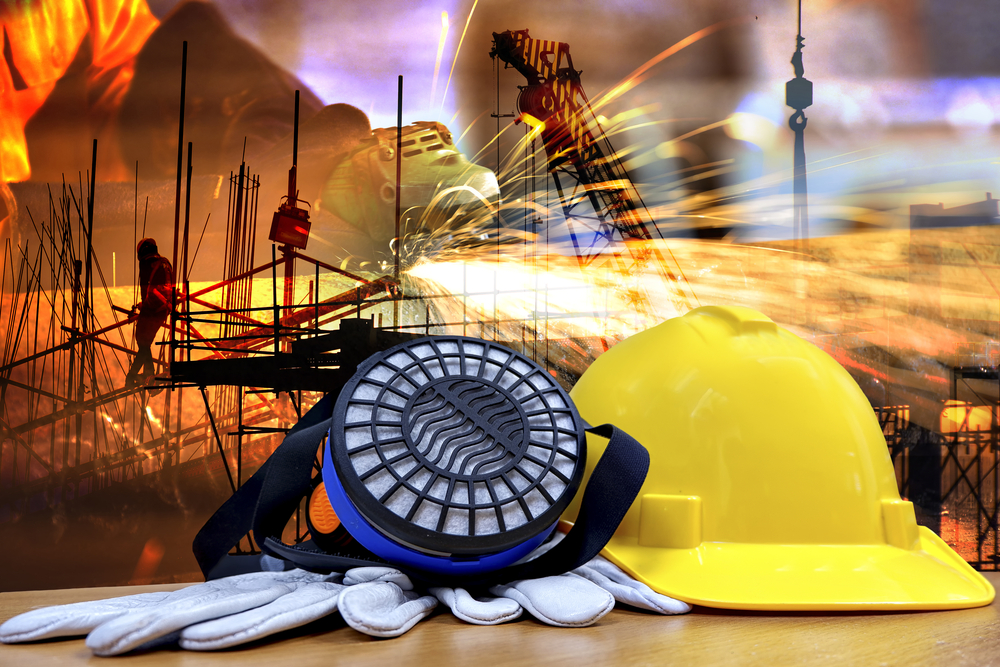 A Hat-Trick of Health & Safety Approvals
A summer of ISO 45001 successes in three sectors: construction, catering and gym equipment.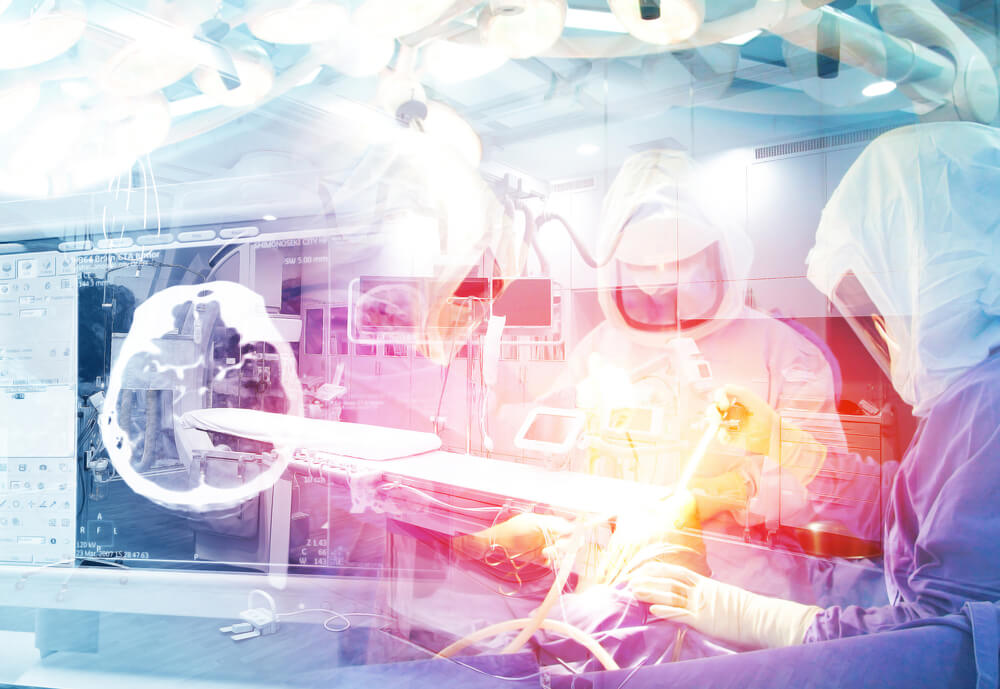 RPD International
RPD International develops new products for consumer markets and industrial applications.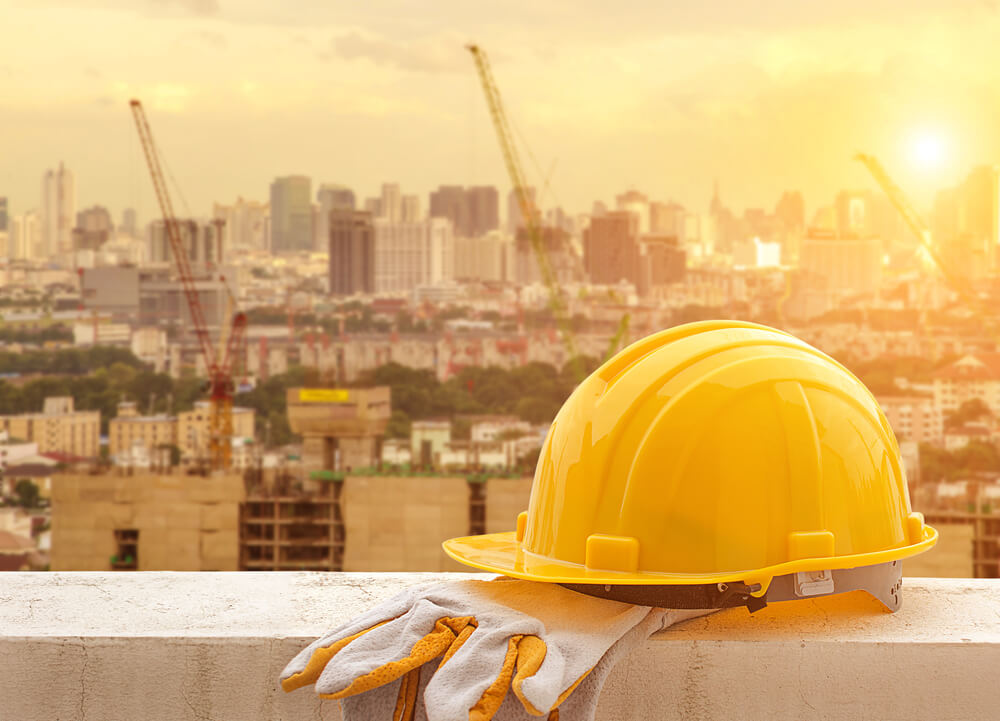 Guildmore Construction
Guildmore Construction provides design and build services for customers in the residential sector in the London area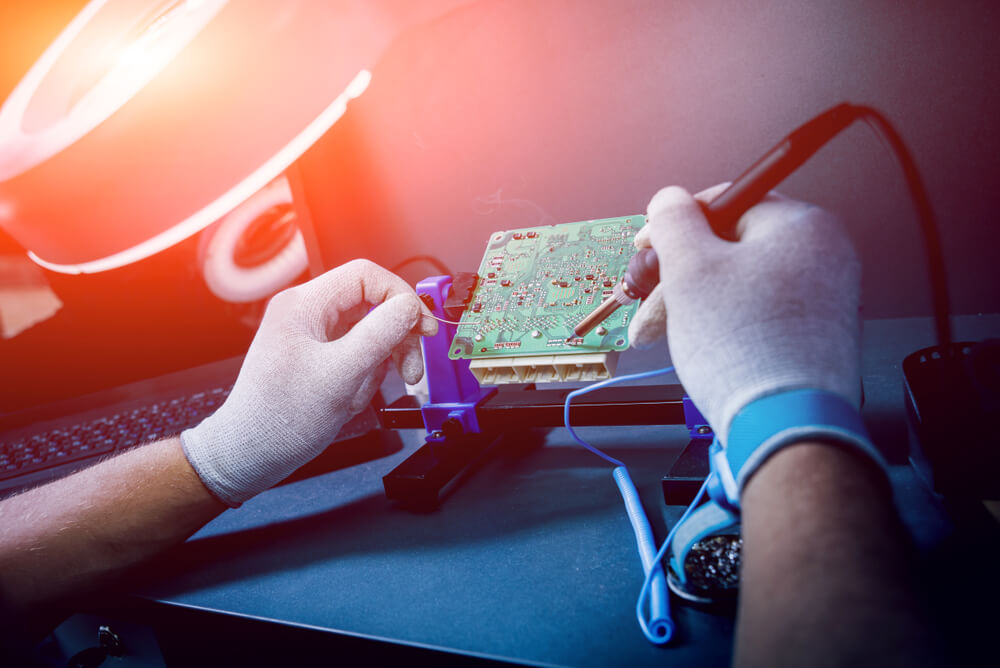 Active-PCB Solutions
Active-PCB manufactures printed circuit boards and electro-mechanical assemblies for aerospace, defence, industrial, laboratory and motor sport applications.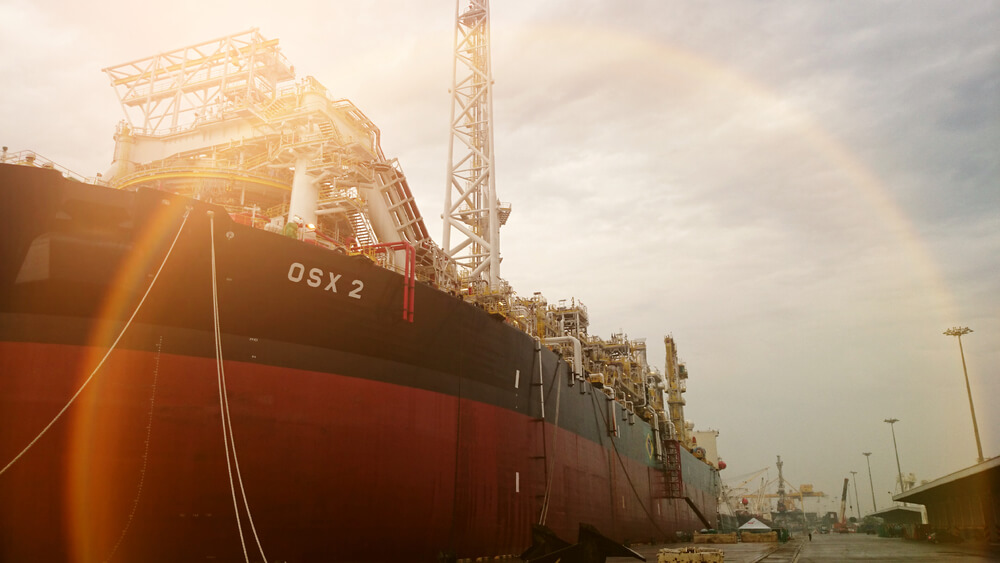 BW Offshore
BW Offshore are the world's second largest FPSO contractor, with a fleet of 15 FPSOs and one FSO.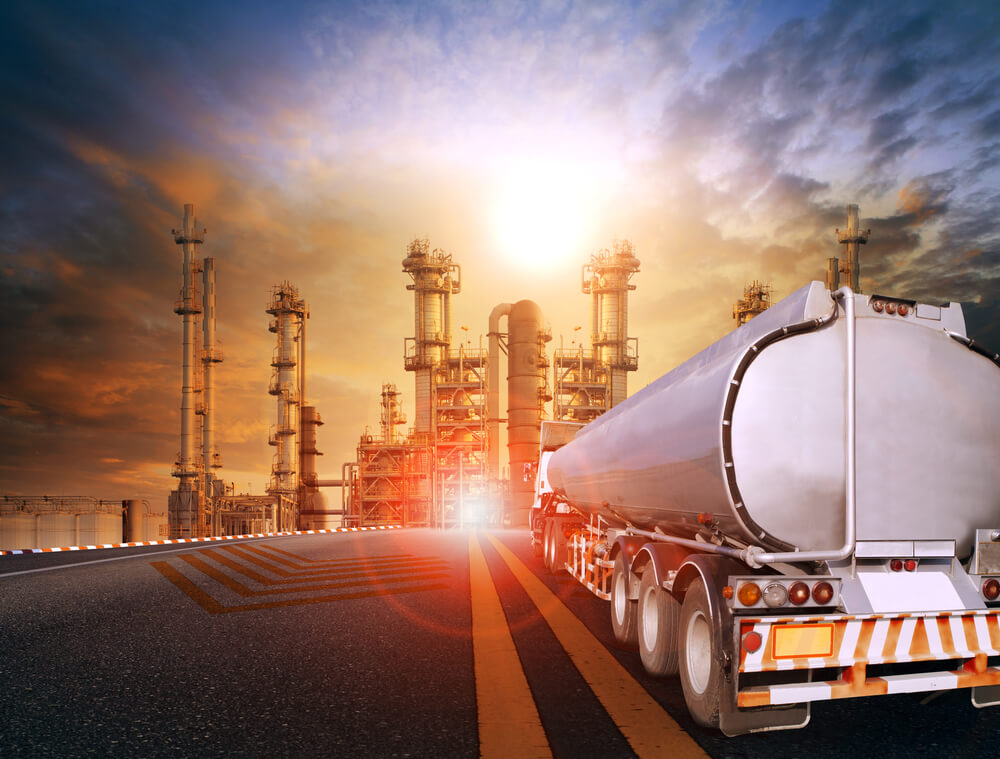 Orange Chemicals
Orange Chemicals operates an international sales and logistics network for bulk chemical distribution.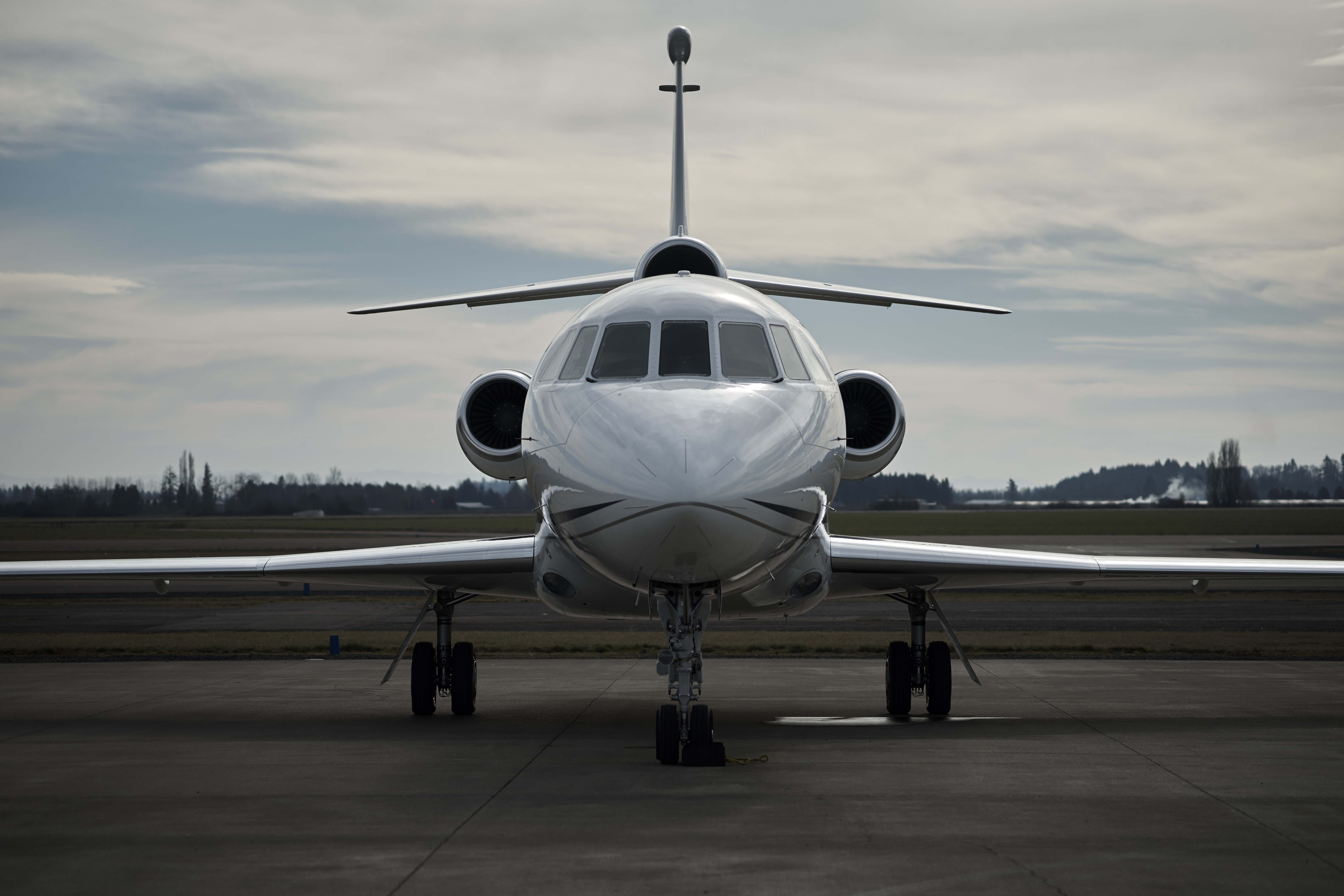 Aerocomponents
AS 9100 Rev D for aerospace and F1 manufacturer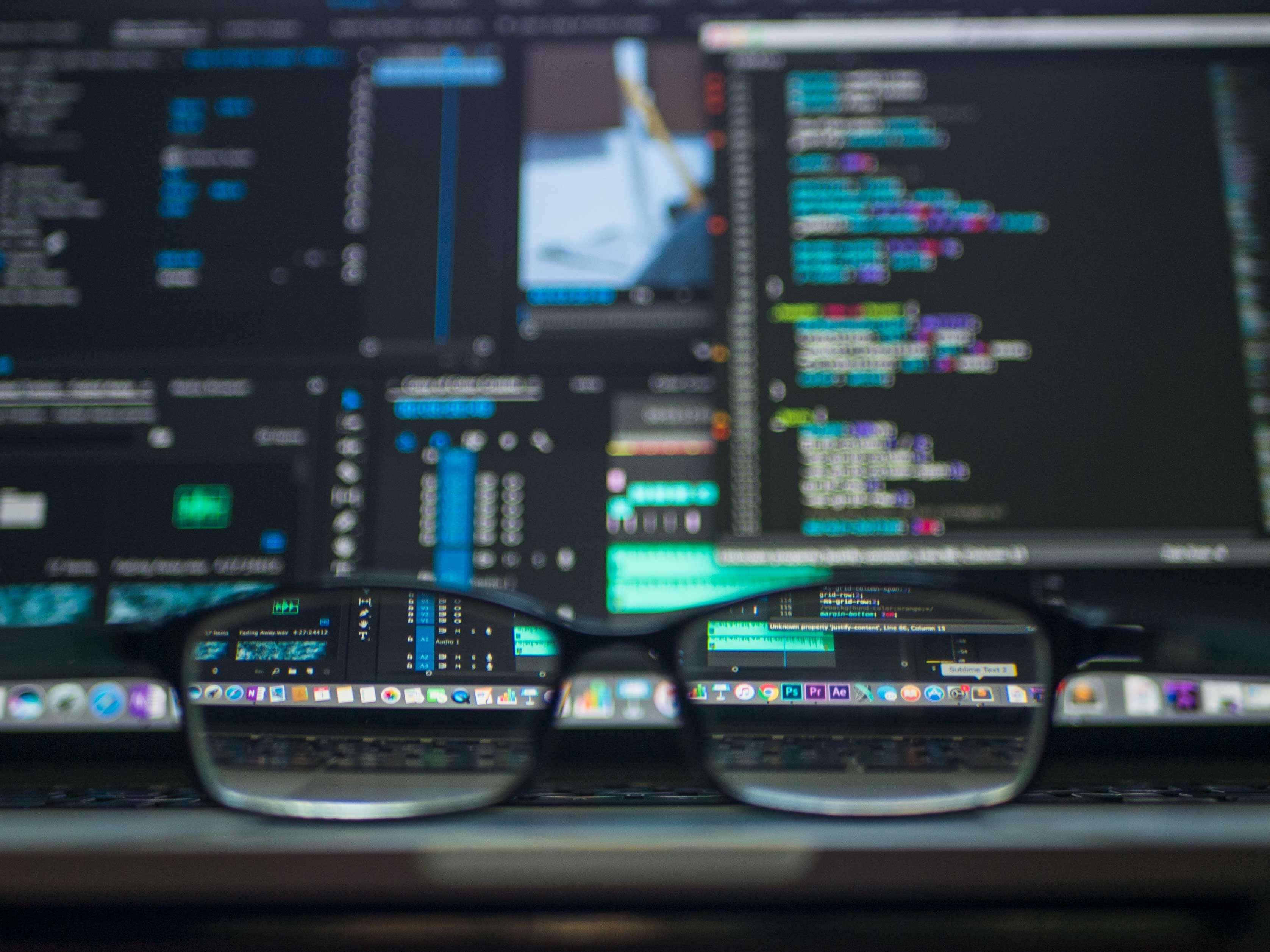 Nouveau Solutions
ISO 27001 Information Security for Managed IT Services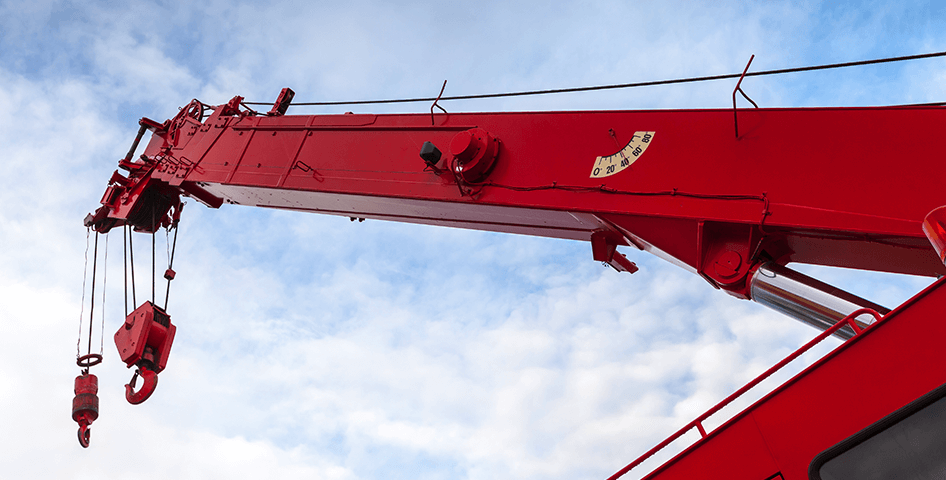 Oakland Consulting
Strategic quality programme for complex industrial equipment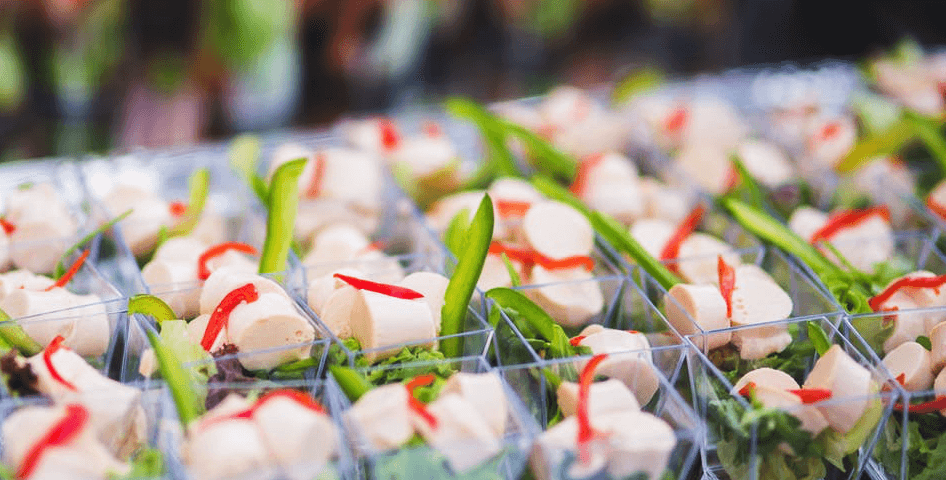 Connect Catering
ISO 9001, 14001, ISO 45001 and 50001 for catering services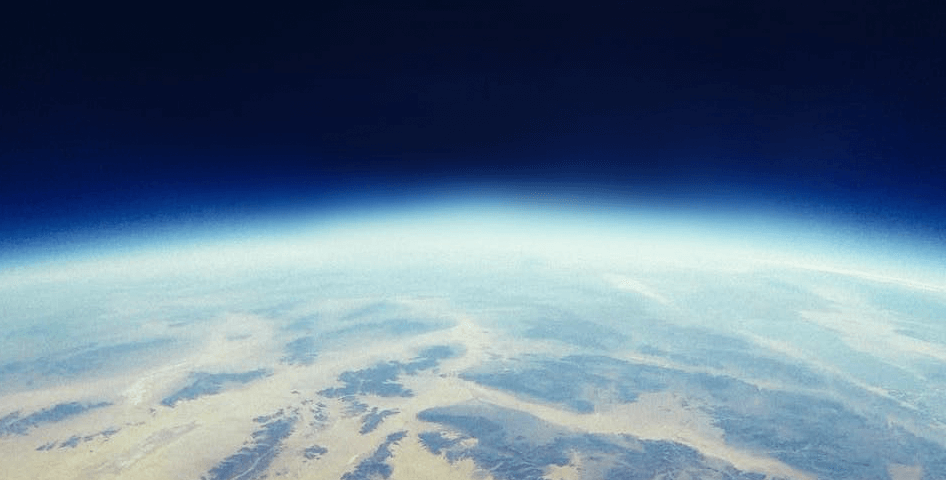 Global Energy
Supply chain quality framework, guidelines and tools
read more