OPTIMISED PROCESSES, PRODUCTS AND SERVICES
Whether you are playing catch-up, keep-up or leading the pack, quality is the differentiator. It sets you apart from the competition in the eyes of the customer. It makes them want to choose you even before they've seen the other quotes.
Quality gives you an edge. But it doesn't happen by chance. You have to manage it. We can help you sharpen it. We do this by optimising your business processes so they can optimise your products and services and ensure they are always fit for purpose.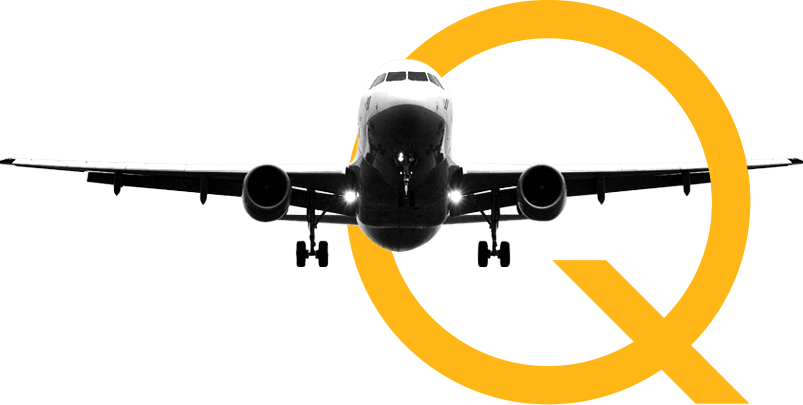 Decided by the client and user chain
Enabled not implemented
Embedded not appended
Sustaining not just achieving
Emergent not inherent
Different in every business
The goal not the method
The product of many factors
Fitness for purpose
'Fit for purpose' doesn't sound especially ambitious, glamorous or innovative. But you have to pass this basic test before you can pursue more exciting goals. Defining 'fit for purpose' is not much easier than defining quality. But we think it mostly boils down to this:
1. Meeting defined performance standards and criteria.
2. Producing consistent and verifiable results.
3. Eliminating waste in terms of materials, costs, time and resources.
4. Mitigating the risks of non-compliance, poor performance and damaged reputation.
If you have concerns about effectiveness in any of these areas, you may need an injection of quality, QFactorial style. We can help you with strategies, systems and processes to meet standards, deliver results, eliminate waste and mitigate risk. In a world dominated by corporate greed, with daily headlines of corruption, scandal, risk-taking and rule-breaking, it is not surprising that customers look for assurance about the way a business operates. Quality management is one way of providing that assurance. We can help you to attain ISO certification to prove your governance and assurance credentials against a wide range of standards.
Our standards
Quality is not about folders full of procedures audited into submission. It is about systematically satisfying your customers, continually improving performance and winning more business.
Don't be fooled by
There are many paths you can take in the pursuit of quality but not all of them will bring success. Cutting corners to save money might be what has caused your quality problems in the first place, so cutting corners when trying to solve those problems is doubly dubious. Whether you are solving a quality problem or seeking a quality improvement, you need to be realistic about the level of investment and expertise that is going to make a real difference to your business. Here are six common traps to look out for. We call it the "Don't be fooled by" list: