Governance, assurance, improvement and credibilty​
Over the years experts, standards makers, trainers, auditors and even consultants (would you believe…) have managed to make quality so complicated that people often need to ask what it actually is.
Well, it's true that quality can be different in the eye of each beholder. But for business organizations, quality is all about the fitness for purpose of products and services, including the systems and processes that bring them into being.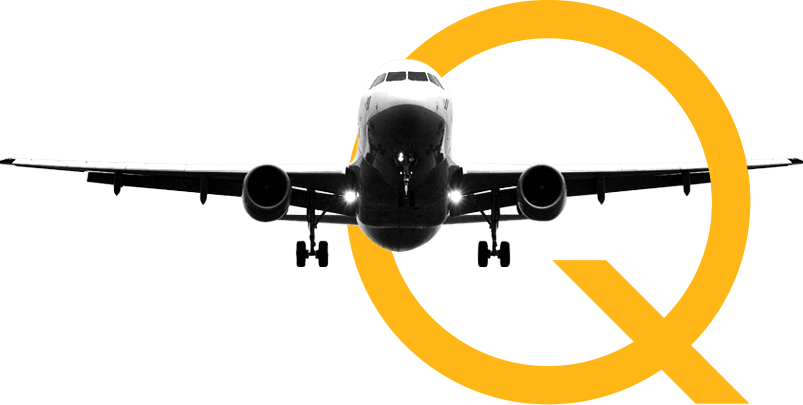 Decided by the client and user chain
Enabled not implemented
Embedded not appended
Sustaining not just achieving
Emergent not inherent
Different in every business
The goal not the method
The product of many factors
Fitness for purpose
Fitness for purpose is a catch-all phrase that can encompass all the attributes that are required, needed or expected by the purchaser or user. It may include safety, reliability, sustainability, availability, maintainability, legal compliance and many other aspects.
Fitness for purpose of the underlying systems and processes that are used to create quality may be taken on trust by some customers and end users. However, in a world dominated by corporate greed, with daily headlines of corruption, scandal, risk-taking and rule-breaking, it is not surprising that customers look for assurances about the way a business operates, not just its products and services. Hence the popularity of ISO certification for quality management systems and a growing number of related subjects.
Our standards
Quality is not about folders full of procedures audited into submission. It is about systematically satisfying your customers, continually improving performance and winning more business.
Don't be fooled by
There are many paths you can take in the pursuit of quality but not all of them will bring success. Cutting corners to save money might be what has caused your quality problems in the first place, so cutting corners when trying to solve those problems is doubly dubious. Whether you are solving a quality problem or seeking a quality improvement, you need to be realistic about the level of investment and expertise that is going to make a real difference to your business. Here are six common traps to look out for. We call it the "Don't be fooled by" list: